The 2nd Largest Producing
Minerals Sands Company by Zircon Resources
PYX Resources is selective in where it develop its projects.
The focus is on developing and acquiring world-class mineral assets that are located in Belt and Road countries with significant resources, a long mine life and high zircon assemblage that can be developed economically and sustainably.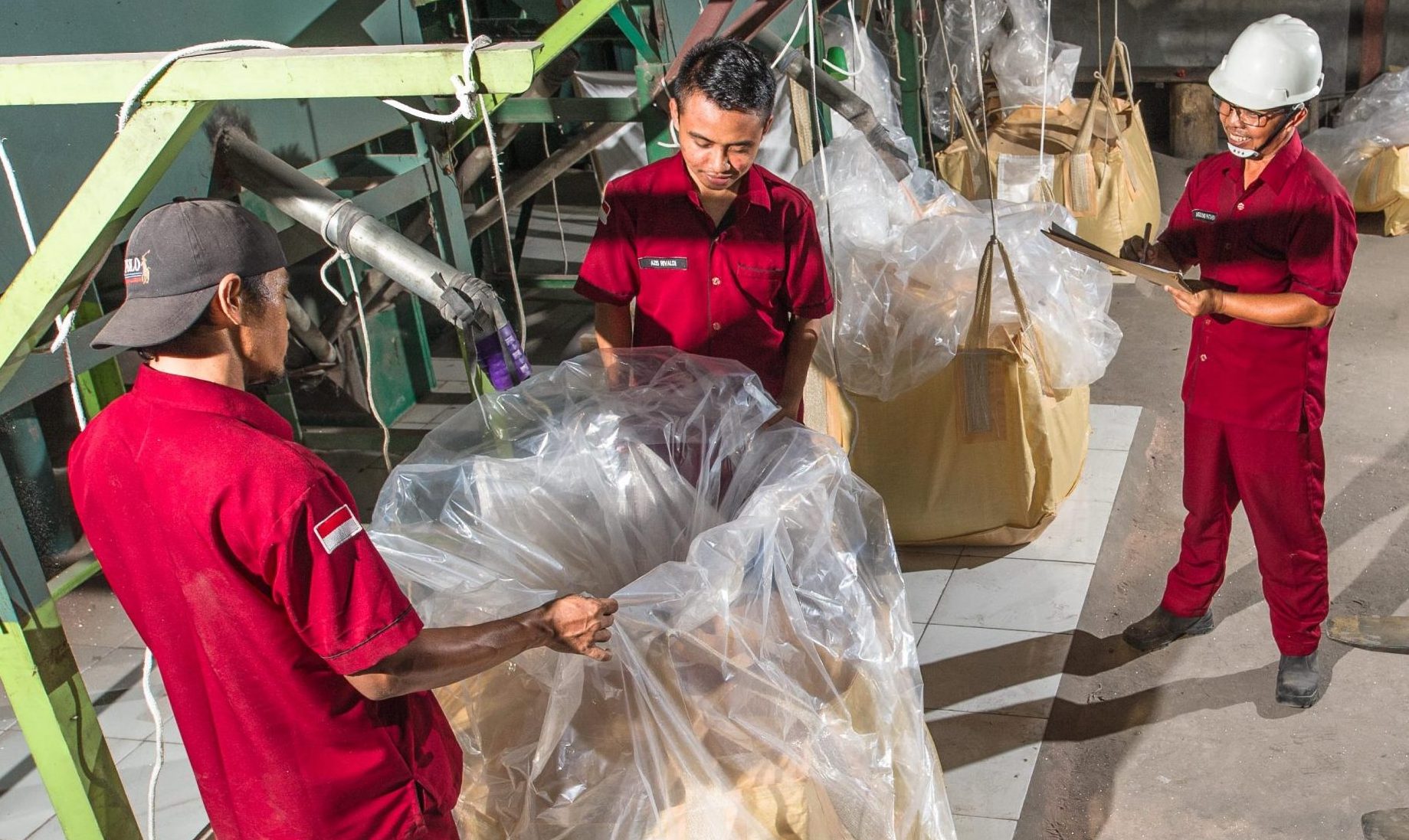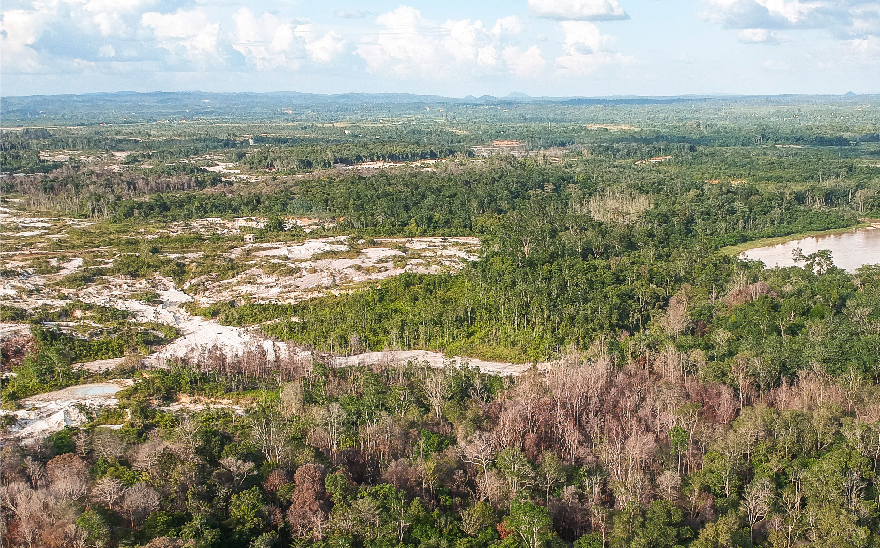 Mandiri holds a licensed concession over an area totalling 2,032 hectares near Kuala Kurun City in the Gunung Mas Regency of Central Kalimantan, Indonesia. It is engaged in the exploration of mineral sands and the production of premium grade zircon.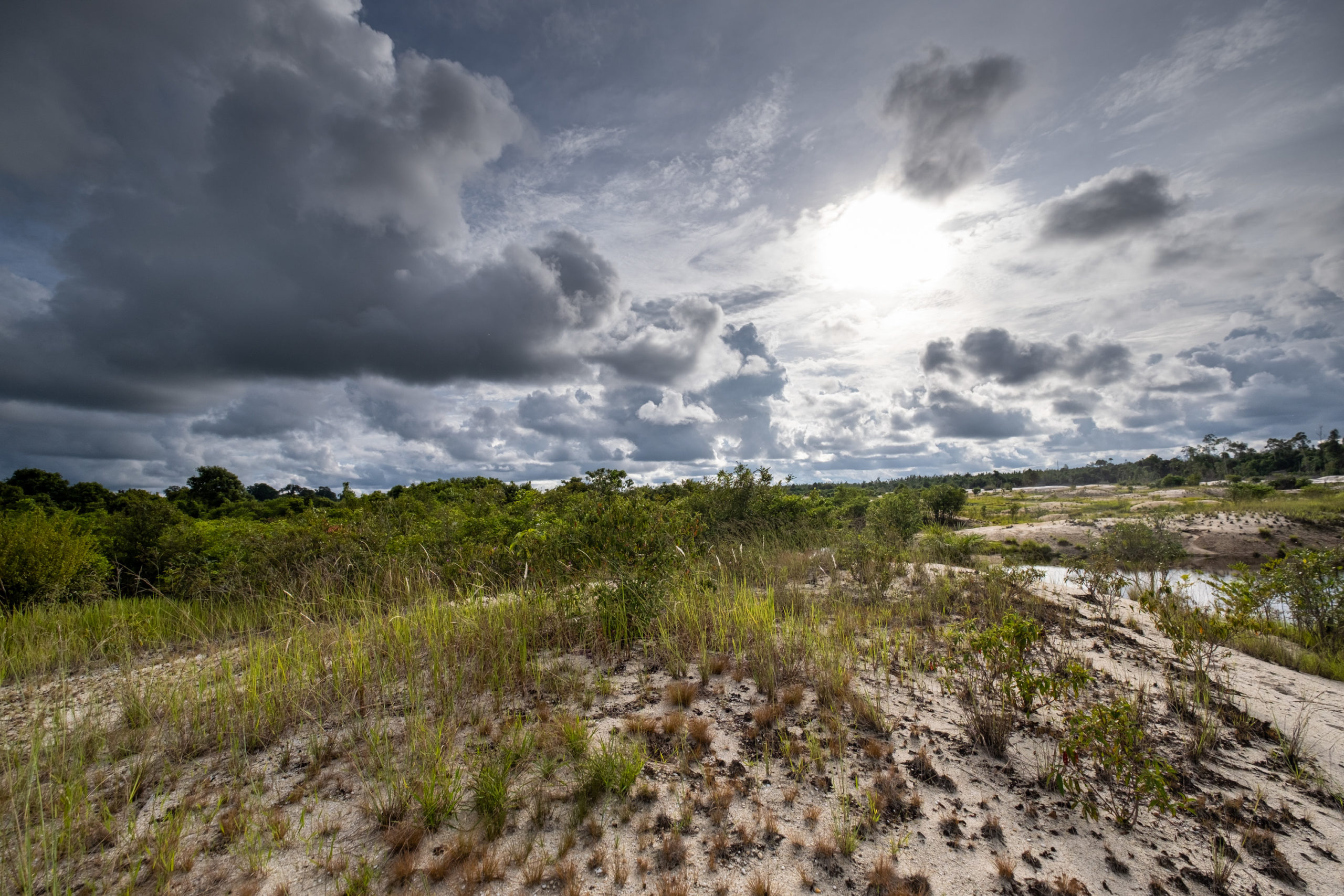 The Tisma Project is a fully licensed mineral sands deposit in Central Kalimantan Province, Indonesia. It hosts 137 million tonnes of JORC complaint inferred resources with 4% heavy mineral, containing approximately 4.5 million tonnes of zircon in combination with valuable by-products. including titanium minerals ( rutile and ilmemite)
Investing in PYX Resources gives investors the opportunity to benefit from the tremendous upside potential of our current exploration and exploitation programme, as well as the remarkable prospects for other minerals.
First-hand exposure to the fast-growing global mineral sands industry
Solid leadership committed to a systematic expansion strategy with clear business and geographic parameters
Comprehensive value enhancement plan for our Mandiri project, the world's 5th largest producing deposit of zircon