Committed to Developing
World-class Mineral Assets
PYX Resources is a major and sustainable global producer of premium zircon listed on the Australian National Stock Exchange (ticker: NSX: PYX).
The key tenements are located in the alluvium-rich region of Central Kalimantan, Indonesia.
Mandiri has been producing zircon since 2015 and is a large-scale, project with exploration to date validating the presence of additional Valuable Heavy Minerals such as rutile, ilmenite among others within its mineral sands.
Tisma is a world-class fully licensed mineral sands asset consisting of a concession area of 1,500 hectares located in Central Kalimantan Province, Indonesia.
PYX is the 2nd largest zircon producing mining company globally. With 263 MM tonnes of JORC compliant resources and 10.5 MM tonnes of contained zircon, with highest zircon grade globally making it a differentiated value proposition.
Determined to mine responsibly and invest in the wider communities where it operates, PYX Resources is committed to fully develop its deposits, with the vision to explore and acquire mineral sands assets in Asia and beyond.

The emerging force in mineral sands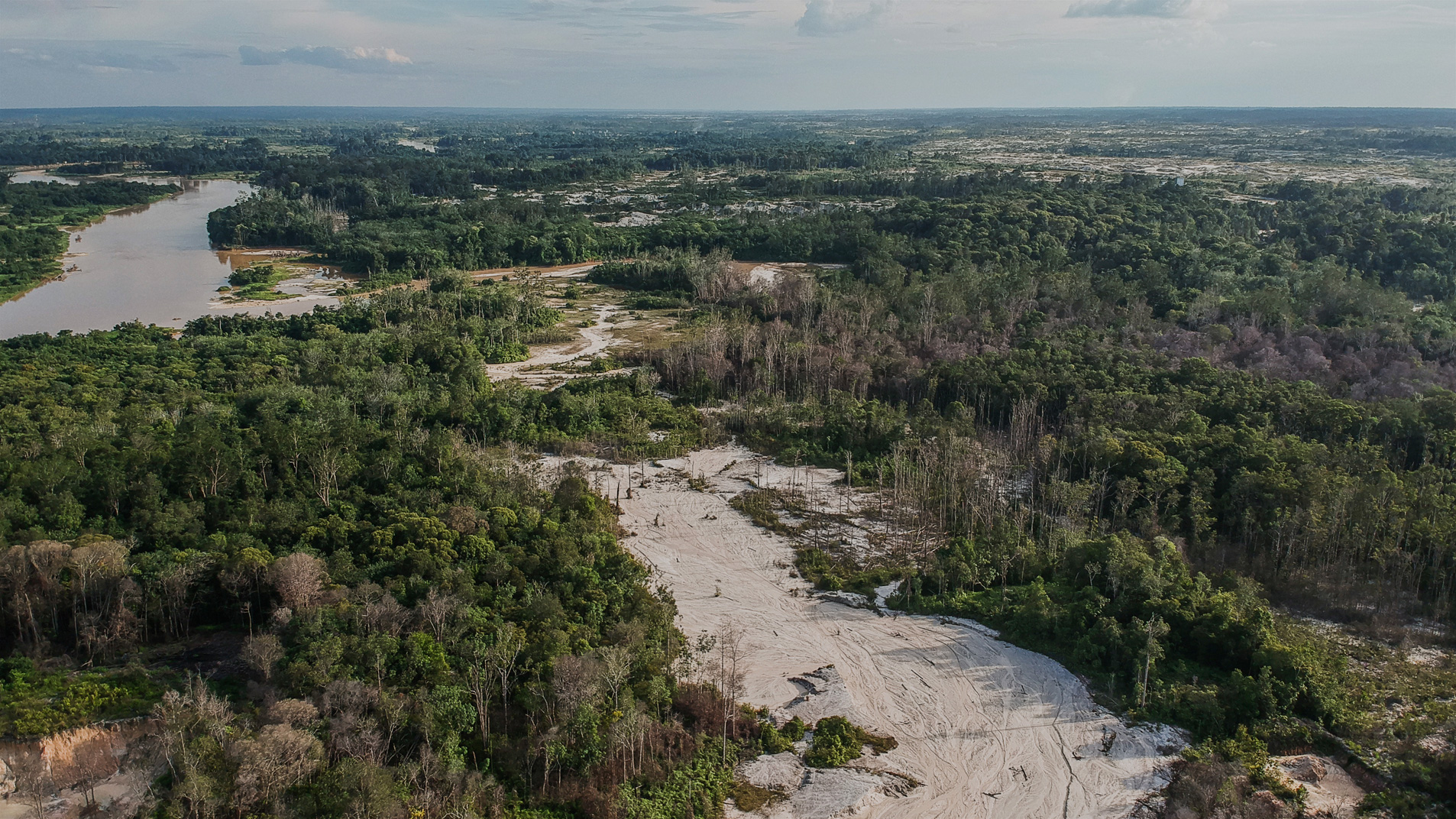 Mandiri – the largest zircon discovery since 2012
With zircon inferred resources of 6.0 Mt, Mandiri represents the largest global zircon discovery since 2012. Including zircon, Mandiri's heavy minerals inferred resources exceed 9.4 Mt, with substantial additional exploration potential across the Mandiri tenement.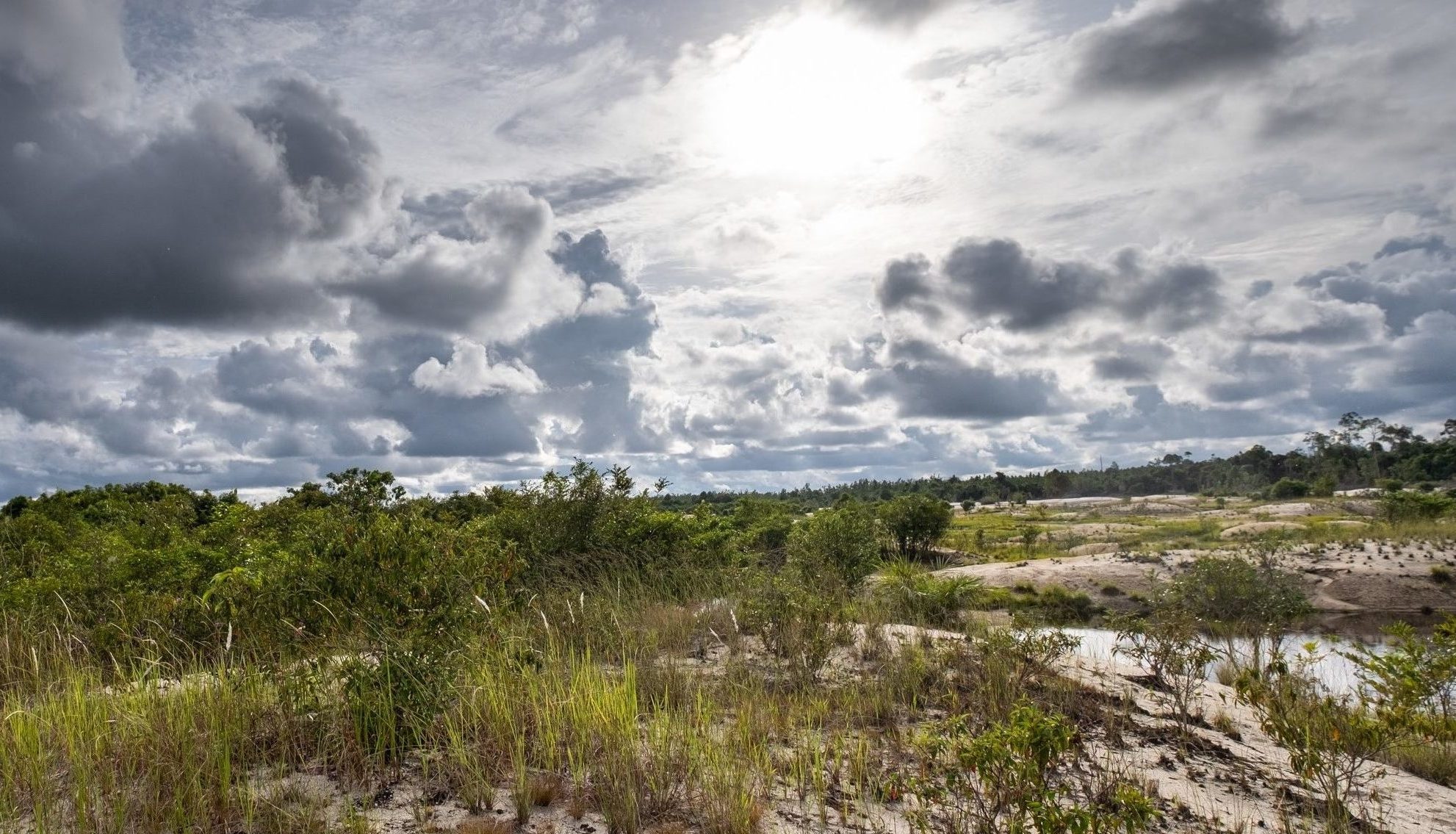 Tisma – superior assemblage value
The Tisma Project is a fully licensed mineral sands deposit in Central Kalimantan Province, Indonesia. It hosts 137 million tonnes of JORC complaint inferred resources with 4% heavy mineral, containing approximately 4.5 million tonnes of zircon in combination with valuable by-products. including titanium minerals (rutile and ilmenite).
Focused on driving shareholder value by increasing our asset valuation and production of premium zircon
PYX Resources is committed to identifying, developing and acquiring undervalued, world-class mineral assets strategically located in countries participating in China's Belt and Road initiative that possess significant resources, long mine life and the highest zircon assemblage in the world.