A Holistic Approach
to Sustainability
PYX's Vision of Sustainability
PYX believes that business can be a catalyst for change. Inspired by the Sustainable Development Goals (SDGs) set forth by the United Nations Development Program, PYX has introduced PYX Cares as a blueprint for making a difference and achieving sustainable growth.
A holistic sustainability programme, PYX Cares is designed to ensure it delivers sustainable value to all our stakeholders, from empowering local communities and protecting the environment, to promoting diversity and making sure employees and the people of Kalimantan fully participate in PYX's long-term success.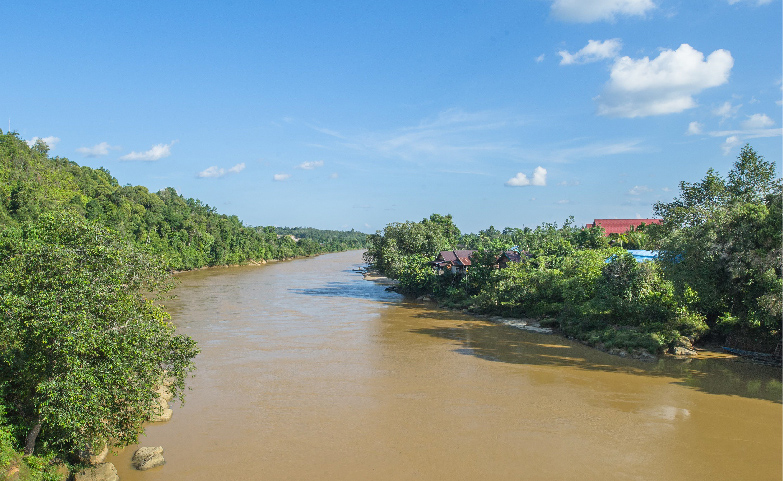 PYX expects all its partners to adhere to the highest standards of sustainability, as it strives to strike a balance between its commitment to sustainability, its people's needs and its business obligations across all activities.
Working with local communities
PYX understands its responsibility as a company extends to the communities in which it operates within. PYX Resources is dedicated to work with local communities in Kalimantan to learn what they need and invest together with them in a bid to ensure we leave a lasting legacy to the region and its people.