The team is comprised of seasoned business leaders and mining experts with proven track records in creating value, by crafting and executing innovative growth strategies that drive performance, deliver results and sustain communities.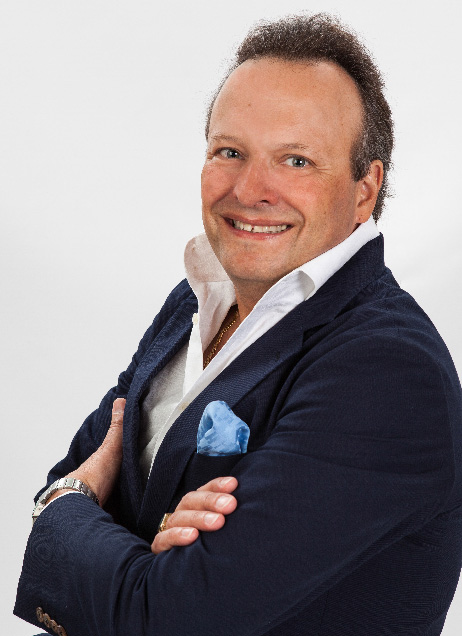 Oliver B. Hasler
Chairman & Chief Executive Officer
Oliver is an accomplished Chief Executive, president and board member successfully leading world-class businesses and brands spanning multiple industries and markets, including natural resources, agroindustry, innovative manufacturing and various industrial sectors.
He led the successful transformation of the publicly traded Spanish packaging company, Europac Group, in a short span of 3 years into a mid-cap company which was then acquired for a value exceeding US$2 billion. Major projects that Oliver has participated in include a revision to the strategy of the Professional Division of Douwe Egberts, which is headquartered in the Netherlands, and its joint venture with U.S.-based Mondelez, and the restructuring of France's Arc International.
Oliver has over 20 years' experience of doing business in Asia, where he has built and operated factories, as well as setting up distribution networks throughout the region while managing significant export and import operations.
Oliver is a Swiss citizen with a degree in Materials Engineering and a master's degree in Metallurgy from the Federal Institute of Technology in Zurich, Switzerland and an MBA with Honors from the Universidad Iberoamericana in Mexico City. He is fluent in English, German, Spanish and French.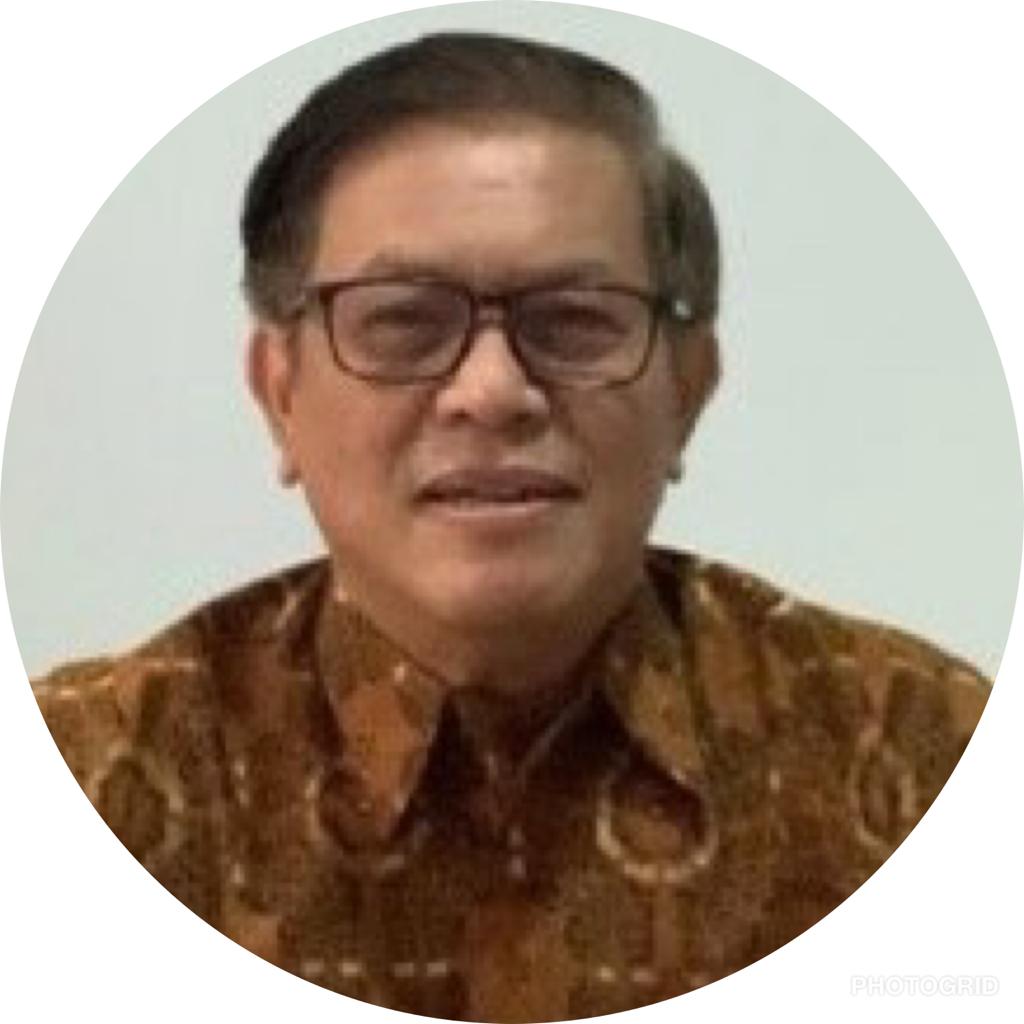 Raden Sukhyar
Non- Executive Director
Dr. Sukhyar, a highly regarded geologist and Indonesian executive, has vast experience and knowledge of operating in Indonesia, including key government roles. He was appointed as Head of the Indonesia Geological Agency from 2008 to 2013, and as Director General of Mineral and Coal, Ministry of Energy and Mineral Resources from 2013 to 2015. In 2016 he was appointed as adviser to the Minister of Industry of the Republic of Indonesia until 2019. He served as commissioners of state owned mining enterprises namely PT Timah (2002-2008), PT Aneka Tambang (2011-2015) and PT Petamina Geothermal Energy (2006-2009). He has been an independent commissioner of PT Vale Indonesia since 2018.
Dr. Sukhyar was the Chairman of Indonesia Smelters and Mineral Processing Association from 2015 to 2017 and an adviser to professional associations such as The Indonesia Geologists Association ("IAGI") and Indonesia Mining Professional Association ("PERHAPI") and Indonesia Mining Association. He chaired the Steering Committee of the Cooperating Committee for Geoscience Programs in East and Southeast Asia ("CCOP") from 2010-2013, and currently is an Honorary Advisor of this organization.
In 1991 he received the Lasut Charter Award from the Indonesia Geologists Association and in 2009 he was awarded the Merit Medal for Working Dedication (Wirakarya) by the President of The Republic of Indonesia.
Dr. Sukhyar received his Bachelor Degree in Geology Engineering from Institut Teknologi Bandung ("ITB"), Bandung Indonesia, in 1980. In 1990 he obtained his Doctorate Degree (Ph.D) in Earth Science from Monash University, Melbourne Australia.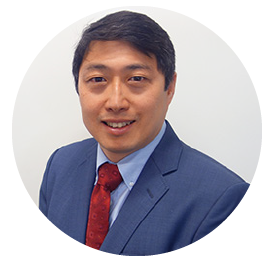 Alvin Tan
Non- Executive Director

Alvin has over 25 years' corporate experience in Australia and Asia, including mergers, acquisitions, capital raisings and listings on the Australian Stock Exchange (ASX), the AIM market of the London Stock Exchange, Kuala Lumpur Stock Exchange (KLSE) and the German Stock Exchange.
Alvin studied at the University of Western Australia, gaining a Bachelor of Commerce with honours, and subsequently was employed by KPMG in Kuala Lumpur from 1993-1995 as a financial consultant. Returning to Australia, Alvin worked with the stockbroking firm of DJ Carmichael before pursuing other business interests. He was a founding director of various companies which are now listed on the ASX. Alvin served on the board of ASX listed Advanced Share Registries Ltd and previously listed BKM Management Ltd. He also has interests in companies in technology, mining, exploration, property development, plantation and corporate services both in Australia and overseas.
During the past three years Alvin held the following directorships in other ASX listed companies: Non-Executive Director of Advanced Share Registry Ltd (11 September 2007-6 October 2020) and previously listed BKM Management Limited (5 February 2002- Current).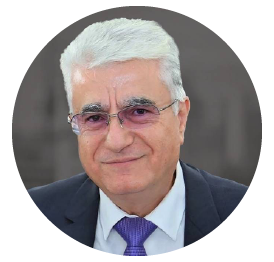 Bakhos Georges
Non- Executive Director

Bakhos has more than 40 years of experience in management and operation in the wholesale, retail and pharmaceutical sectors with significant direct involvement in internationally focused import and export operations.
Bakhos has received the Order of Australia Medal (OAM) in 2019 for service to the community. He currently serves as Director of Saint Charbel's Aged Care Centre and is a Justice of the Peace (JP) in and for the State of New South Wales.
Bakhos received a B.Ph.Chem from University of Santa Maria in Caracas, Venezuela in 1982.