Essential Minerals for
Global Markets
Zircon and titanium dioxide minerals – in the form of rutile, ilmenite and leucoxene – are our two main product streams. Zircon belongs to a group of minerals – including rutile, ilmenite and leucoxene – that are typically found and mined together.
Mineral sands are found in abundance throughout Indonesia's region of Central Kalimantan where Mandiri is located. The area contains vast reserves of mineral sands derived from the lift and deep erosion of basement rocks from the Paleozoic – Cretaceous era, while the Cretaceous granites of the Schwaner Mountains are a rich source of zircon.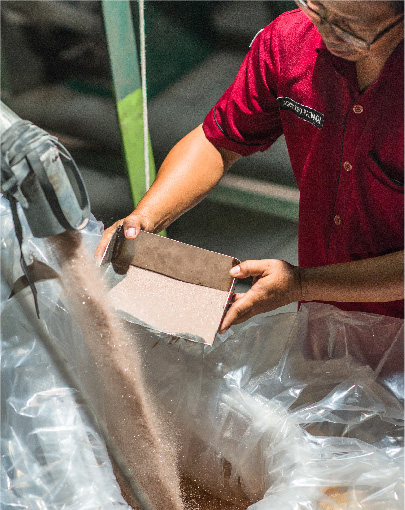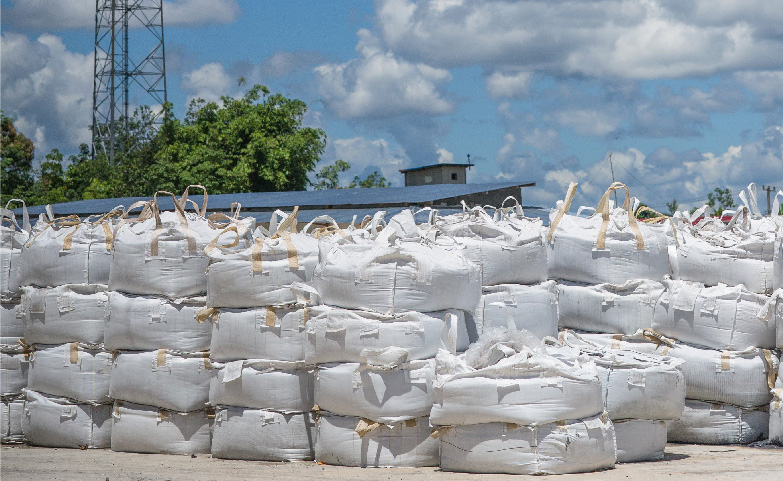 PYX's production is sold throughout Asia and Europe. As a versatile mineral with growing, innovative usage across a range of industries, the demand for premium zircon is rising globally.
High-grade zircon: a valuable commodity
The mainstay of the mineral sands industry, zircon is the mineral sand component with the highest commercial value. In most projects –  including Mandiri  – both zircon and titanium minerals can be found within the same deposits.