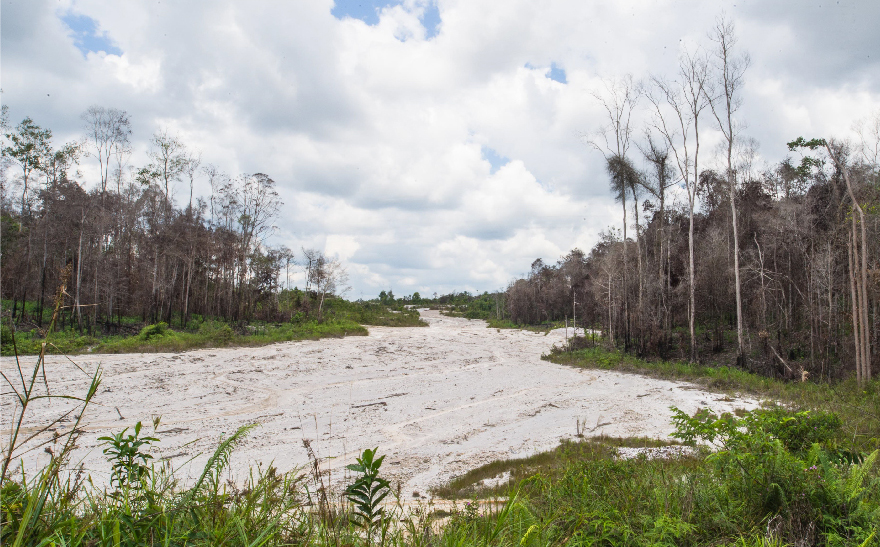 Committed to developing world-class mineral assets
In production since 2015, PYX Resources is a major and sustainable global producer of premium zircon listed on the Australian National Stock Exchange NSX (ticker: PYX). Our key tenement Mandiri, located in the alluvium-rich region of Central Kalimantan, Indonesia, boasts the world's 5th largest producing deposit of zircon (6.0 Mt of inferred resources).
Investing in PYX Resources gives investors the opportunity to benefit from the tremendous upside potential of our current exploration and exploitation programme, as well as the remarkable prospects for other minerals.
First-hand exposure to the fast-growing global mineral sands industry
Solid leadership committed to a systematic expansion strategy with clear business and geographic parameters
Comprehensive value enhancement plan for our Mandiri project, the world's 5th largest producing deposit of zircon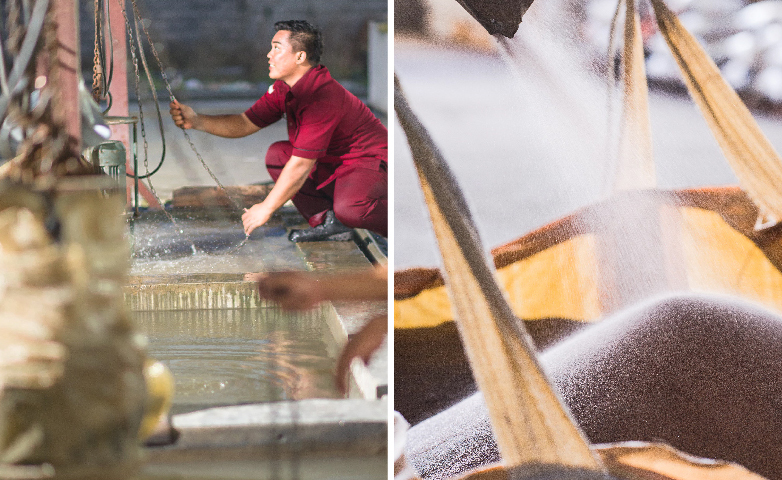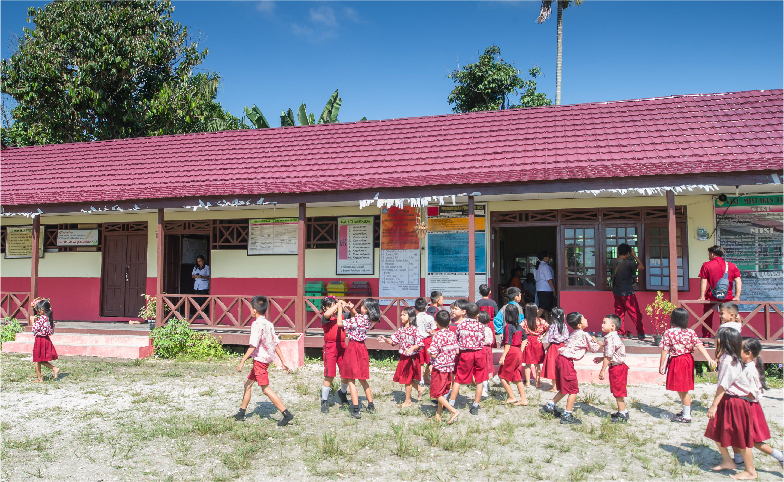 A holistic approach to sustainability
Inspired by the Sustainable Development Goals (SDGs) set forth by the United Nations Development Program, we have introduced PYX Cares as our blueprint for making a difference and achieving sustainable growth. A holistic sustainability programme, PYX Cares is designed to ensure we deliver sustainable value to all our stakeholders, from empowering local communities and protecting the environment, to promoting diversity and making sure our employees and the people of Kalimantan fully participate in our long-term success.