The team is comprised of seasoned business leaders and mining experts with proven track records in creating value, by crafting and executing innovative growth strategies that drive performance, deliver results and sustain communities.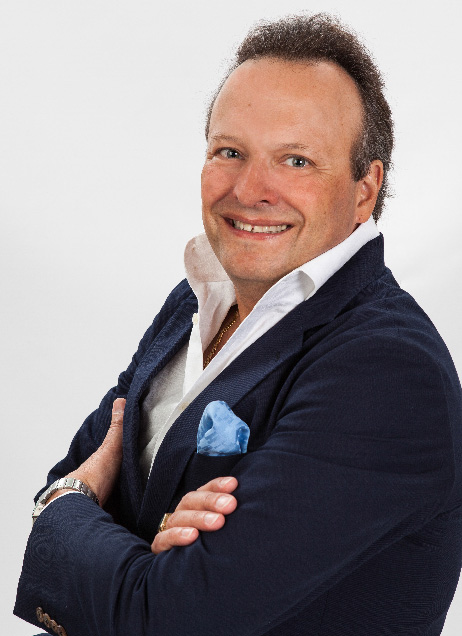 Oliver B. Hasler
Chairman of the Board & Chief Executive Officer
An accomplished CEO, President and Board Member, Mr. Hasler successfully led several world-class businesses and brands spanning multiple industries and markets across natural resources, agribusiness, advanced manufacturing and various industrial sectors globally. Named a Top 50 CEO's in Spain by Forbes magazine, Mr. Hasler has a proven track record in delivering shareholder value by improving existing operations; creating new businesses and brands; crafting creative, synergistic mergers and acquisitions; and assuming a leadership role in start-ups and divestments for listed companies, private equity-funded and family-owned businesses.
Most recently, he successfully oversaw the three-year transformation of Europac from a small, publicly-traded Spanish firm (Papeles y Cartones de Europa S.A.) into a mid-cap international firm, tripling its share price from €5.28 to €16.80 (as of the close on January 25, 2019) before selling it for US$2 billion. Amongst other major assignments, Mr. Hasler redefined the strategy of Douwe Egberts' professional division, headquartered in the Netherlands and its joint venture with U.S.-based Mondelez, and led the restructuring of France's Arc International.
For more than 20 years, Mr. Hasler has been doing business in China, where he built and operated several factories while setting up national distribution networks and managing significant import/export activities.
A Swiss citizen, Mr. Hasler holds a degree in Materials Engineering and a Master in Metallurgy from the Federal Institute of Technology in Zurich, Switzerland and an MBA with honours from the Universidad Iberoamericana in Mexico City. He is fluent in English, German, Spanish and French.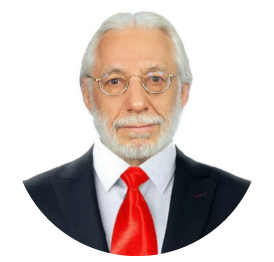 With a mining career spanning more than four decades and 21 countries, Mr. Artmont is intimately familiar with all aspects of mineral exploration, from grassroot assessment and project pre-feasibility studies to development and mining operations. Over the last 46 years, Mr. Artmont worked as a geologist and project manager for multiple leading mining firms, including Geostar Consulting, Rio Tinto, PT Pelsart Indonesia, PT Freeport Indonesia and Ivanhoe Mining China.
A fellow of AUSIMM #312718 and thus qualified to write NI 43-101 and JORC Competent Person reports for various stock exchanges, Mr. Artmont holds a Bachelor Degree from Waterloo University, Ontario, Canada.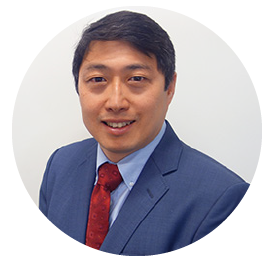 Mr. Tan has over 15 years corporate experience in Australia and Asia, including mergers, acquisitions, capital raisings and listings (on ASX, the Alternative Investments Market (AIM) of the London Stock Exchange, the Kuala Lumpur Stock Exchange (KLSE) and the German Stock Exchange). In addition to working as financial consultant for KPMG in Kuala Lumpur, Mr. Tan acted as founding director of several companies listed on the ASX and currently serves on the boards of ASX listed Advanced Share Registries Ltd and BKM Management Ltd. He also has interests in companies in exploration, property development, plantation and investment holdings.
Mr. Tan graduated with a Bachelor of Commerce with honours from the University of Western Australia.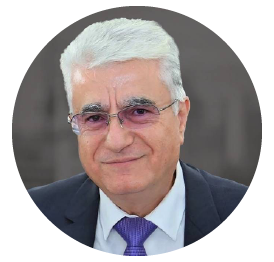 Mr. Georges has more than 40 years of experience in management and operation across the wholesale, retail and pharmaceutical sectors, and has been mostly involved in globally-oriented import-export operations.
Recipient of the Order of Australia Medal (OAM) – awarded in 2019 in recognition for his service to the community – he currently serves as Director of Saint Charbel's Aged Care Centre.
A Justice of the Peace (JP) in and for the State of New South Wales. Mr. Georges received his B.Ph.Chem from USMV in 1982.